Please contact us
Contact Person
Mark S.Bitting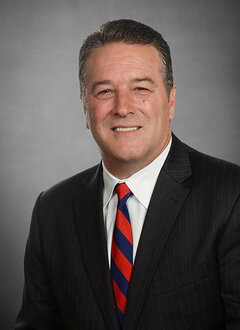 Please contact us
Mark S.Bitting
President &
Managing Director
Gehring-Montgomery is ISO-9001 and BRCGS GFSI Storage and Distribution certified. We are audited annually by well-known and internationally recognized 3rd Party Registrars. Gehring Montgomery constantly reviews, maintains, audits, and updates these programs to ensure compliance with the program standards and all applicable government regulations.
We are proud of our company's EcoVadis "Gold Rating 2023". This result places Gehring Montgomery among the top 5 percent of companies assessed by EcoVadis globally.
Involvement with EcoVadis and other CSR/Sustainability programs is a requirement for doing business with several high-profile customers including Michelin and others. We value our dedicated involvement and transparency with EcoVadis, CDP and SupplyShift. These programs represent the highest distinction for Sustainability, and Corporate Social Responsibility in the framework of labor, human rights, ethical trade, climate change, environment, and sustainable procurement.